About Us
Inclusion and Diversity
The creation of a diverse and inclusive environment supporting the needs of both employee and client.
Importance of diversity within the firm
At McCann FitzGerald we recognise that diversity is key to our business and to our relationship with our people and clients. Our culture fosters an open and inclusive environment, where everyone is accepted, respected and expected to contribute fully. This in turn supports collaborative work practices, where innovative thinking and creative solutions develop.
We have a long-standing record of living our values – we are a diverse partnership and firm, which we believe has greatly contributed to our success. Our culture encourages dialogue on different perspectives and co-operation. We value and respect people's differences and provide a supportive and collegial work place. Our proposition is to enable the progress of our people and our clients through our four core values of leadership, integrity, performance and progressiveness and that includes the promotion of diversity, inclusion and collaboration.
Our Values
Integrity
Performance
Leadership
Progress
For Our Clients
Clients benefit from our cohesive and diverse partnership, our high-performing legal teams and our collaborative work practices. This is because the solutions we offer reflect the best of our thinking from the deep talent we have and are tailored to meet individual client needs.
For Our People
We value and respect people's differences. Each staff member is treated with equal amounts of respect and acceptance regardless of their gender, civil status, family status, sexual orientation, religion, age, disability, race or membership of the traveller community.
In line with our values, we encourage a culture of high performance and respect within the firm, recognising that diversity is our strength.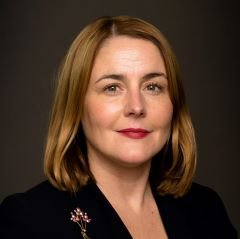 Partner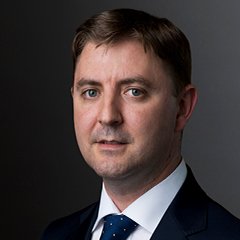 Partner