Graduates
Martin Reilly | Associate
After an Economics, Sociology and Politics degree in NUI Galway, Martin completed the Postgraduate Diploma in Law at DIT Aungier Street.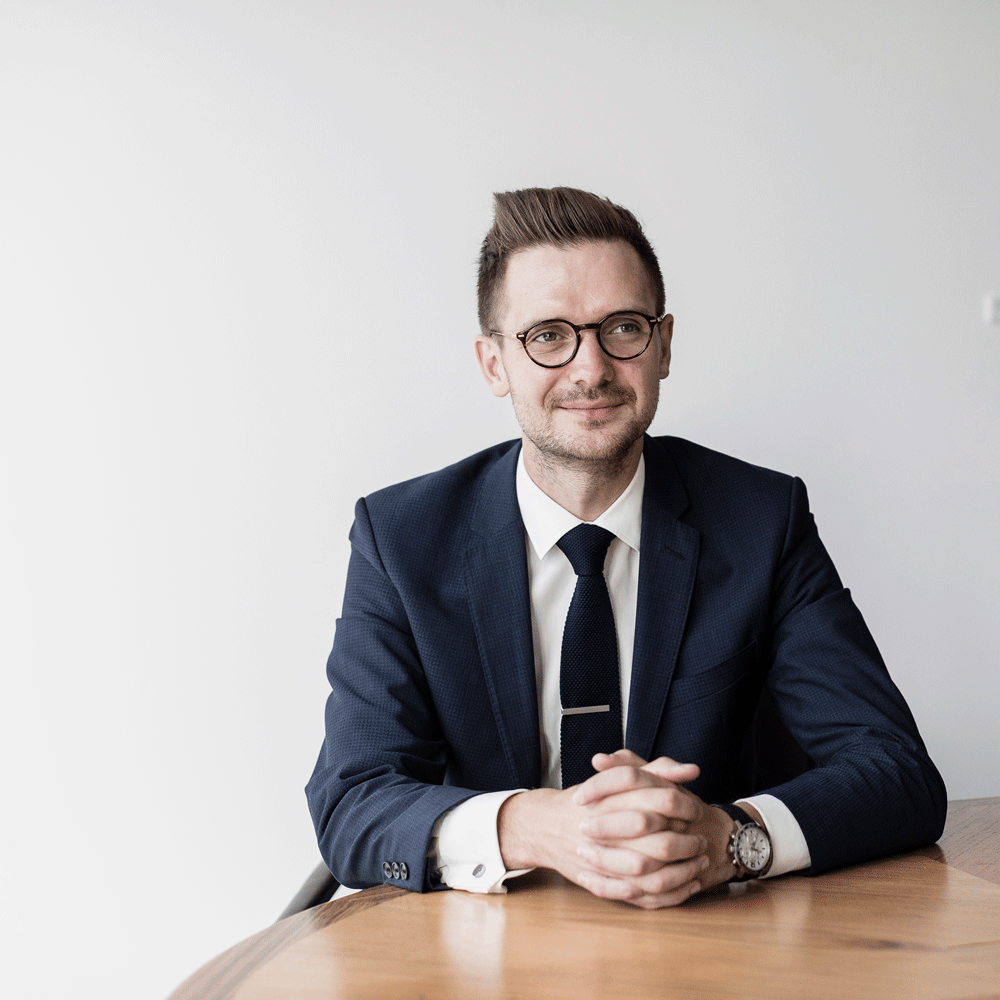 Internships
I secured an internship at a general practice law firm during one of my summers in Galway. Instantly, I found an attraction to law and the work that it entailed. I went on to do a summer internship in McCann FitzGerald in 2015. Throughout the three weeks, my experience and knowledge both widened and deepened across many of the practice areas. By the end of the programme, my longing to work here had heightened tenfold.
'The fact that we can have an impact on the shape of our economy is an amazing opportunity.'
At the cutting edge
The emphasis placed on progression here is a big differentiating factor for me. Be it personally as a trainee and young lawyer, internally in terms of technological advancements or externally in terms of expanding as a law firm and making sure our presence on the global market is next to none, the value placed on progress is always at the forefront in McCann FitzGerald.
Life as a trainee in the firm
My first seat was in the firm's banking department and more specifically within the Capital Markets team. Although the work can be complex, the supportive structure within the team meant it was never overwhelming and opportunities to learn and grasp complex transactions were abundant. Collegiately within the firm is a top priority. Working at McCann FitzGerald doesn't just present an abundance of great work colleagues but many lifelong friends as well.