Graduates
Sorcha Cusack | Associate
An interest in both languages and law led Sorcha to a Law with French degree at UCD and ultimately a traineeship with McCann FitzGerald.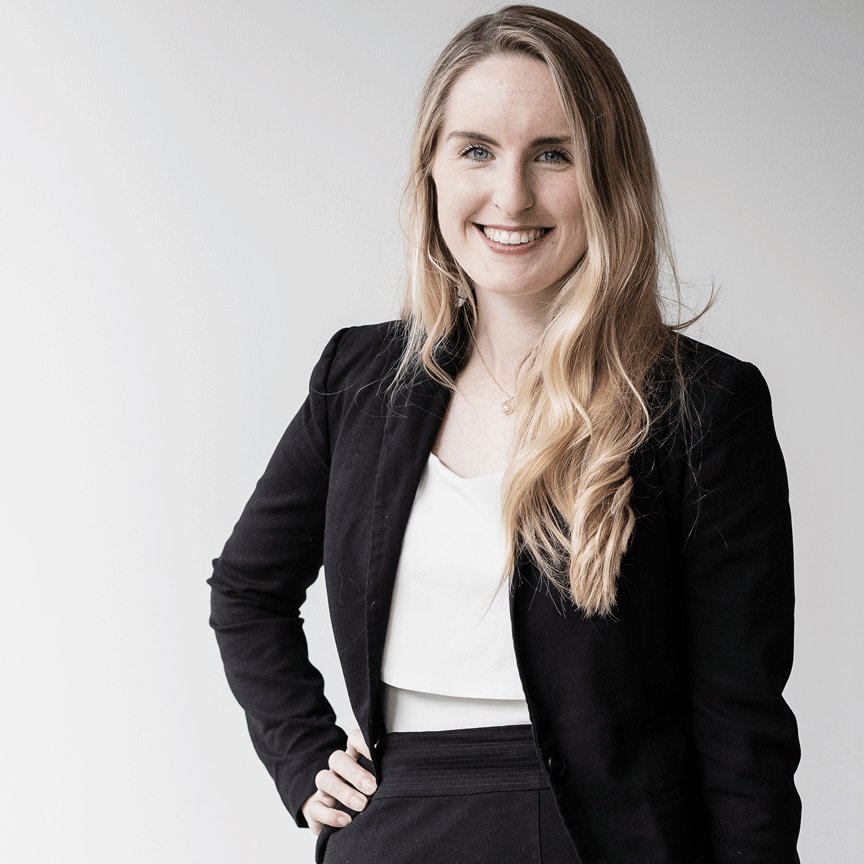 The path to commercial law
I chose to study Law with French Law in UCD because I was interested in the opportunities that came with having knowledge of two languages and two distinct legal systems. In time, my degree allowed me to spend a year studying in Paris and later it helped me to secure work as a stagiaire in the European Parliament in Brussels. However, it was not until I spent a summer interning in law firms in Dublin that I realised how fascinating the world of corporate law can be.
'You notice how welcoming people are here from the very moment you walk in the front door.'
Collaborative culture
I spent some time working as a project assistant before I started my training contract. This gave me an excellent insight into the reality of the day-to-day work and I saw the "open door policy" in practice. In McCann FitzGerald, it turns out that this phrase is taken quite literally. I always felt that I could approach any member of my team for help. The support of the lawyers in the firm and the emphasis placed on teamwork is unparalleled.
Next generation of leading lawyers
The biggest asset that McCann FitzGerald has is its people. I think it speaks volumes that so many of its senior lawyers and partners started out as trainees here themselves. The training programme is very much geared towards preparing trainees to be the next generation of leading lawyers in the firm. We are also encouraged to get involved in every aspect of life in McCann FitzGerald, be it sport, debating or CSR projects.