About the Graduate Traineeship
Our training programme will expose you to the high quality work we do and help you to develop both professionally and personally.
Your training starts the first day you walk in the door at Riverside One. We operate a rotation system, with each trainee spending time in each of our core practice groups. During your traineeship, you will share an office with a partner and work with them on a one-to-one basis. You will also attend regular lectures and workshops on legal topics, professional skills and legal research techniques.
Why Choose Us
Why train at McCann FitzGerald LLP?
One-to-one training with a partner
Each trainee shares an office with a partner, working with them on a one-to-one basis as they gain experience in a practice area.
Interesting and challenging work
Trainees are respected members of the team, and you will have the opportunity to get involved in interesting and challenging work that is crucial to our clients.
Regular feedback
As a trainee, you will receive regular feedback and performance reviews. Our Head of Legal Professional Training will be your mentor throughout your traineeship, answering your questions and offering you continuous support.
Opportunities abroad
Many of our trainees spend part of their training working in our London, Brussels or New York offices or on secondment with one of our leading international clients.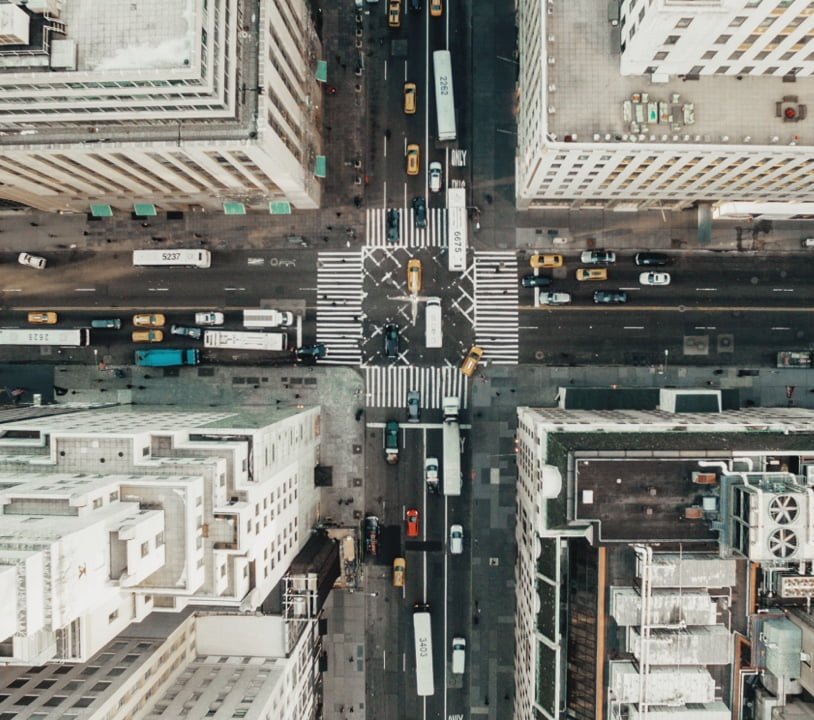 Community involvement
We are passionate about making a positive impact in the communities where we work. Through our volunteering and pro-bono programmes, our trainees and solicitors share their knowledge, skills and time with a variety of charitable and not-for-profit organisations.
Social life
There is a fantastic social dimension to being a trainee with McCann FitzGerald LLP. Many events are organised throughout the year, giving you the opportunity to get to know your fellow trainees and build lifelong friendships.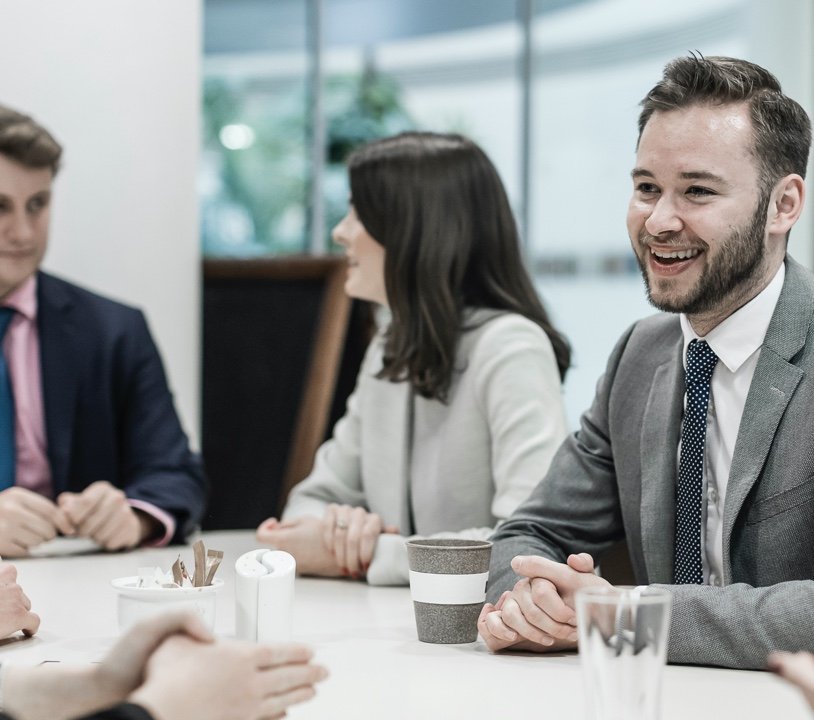 15 September
Applications Open
College Fairs, Events and Application Workshops
30 October
Applications Close
November
Interviews and Offers
When do graduate traineeship applications open?

Applications are now open. Start your application here.

How long is the graduate traineeship programme?

The traineeship programme is 33 months long. During this period of time, you complete four seat rotations, which are approximately 6 month periods of time in each of the four main practice areas. You also complete PPCI and PPCII with the Law Society at Blackhall Place during your training contract.

Do you pay the Law Society fees for PPC?

We pay all Law Society fees.

Do you pay trainees while they are on courses at the Law Society?

Trainees receive their full salary while completing PPC.

What do McCann FitzGerald LLP look for in an applicant?

If you have the ability and the ambition to produce the highest quality legal work, then McCann FitzGerald LLP may be the firm for you. We aim to attract individuals with strong academic records, who show character, energy and sound judgement, and who are capable of building relationships with colleagues and clients alike. In return, we will help you to reach your potential, and surround you with people who are the very best at what they do.

Where can I learn more about a graduate traineeship in McCann FitzGerald LLP?

Each September and October we take part in the 'milkrounds'. During this period of time, we attend numerous events at universities around the country. We also run events with student bodies and many of the law schools. Please feel free to speak with us at any of these events, or reach out to Jemima Mulligan, our Graduate Recruiter to learn more.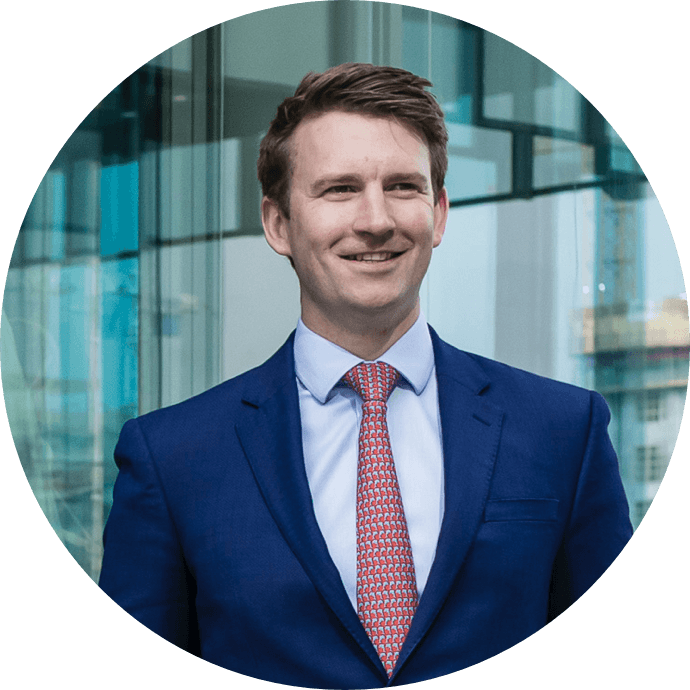 Testimonial
Matthew Gregg | Associate
It was the culture and people which drew me to McCann FitzGerald LLP. My instincts served me well as I have found it to be a supportive workplace, full of inquisitive colleagues and with a genuine open-door policy – something particularly beneficial at trainee level.
Key Contact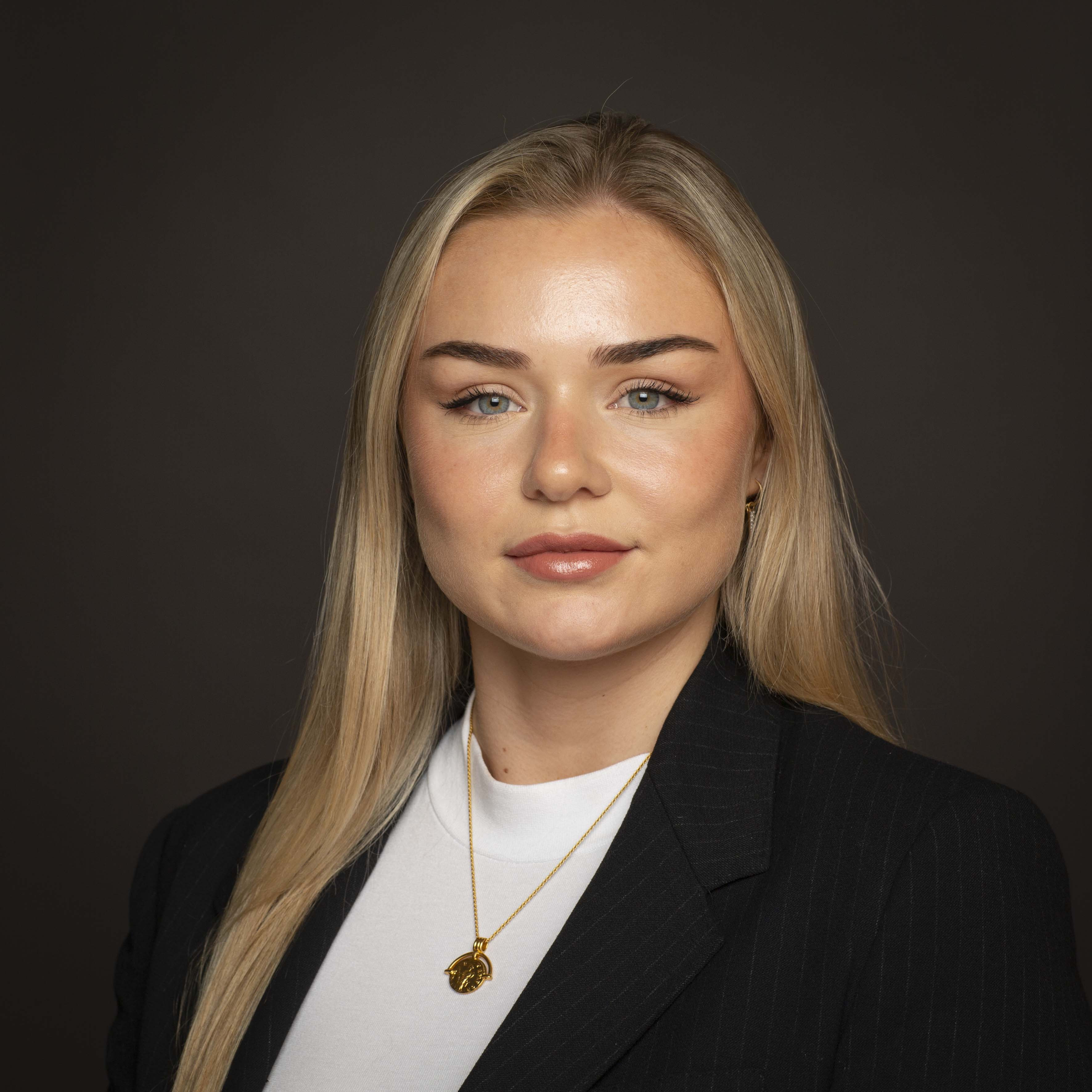 Jemima Mulligan
Graduate Recruiter
The most incredible opportunity to start your career in law surrounded by some of the best and most experienced practitioners in the business.
Other Graduate Programmes