About Law First
Law First provides a unique opportunity for first and second year third level students to experience how a corporate law firm works.
During our one-day programme, you will learn about our practice areas, experience our culture and network with our trainees, solicitors and partners. You will also meet members of our graduate recruitment team and take part in a skills session delivered by our learning and development manager.
November
Applications Open
December
Applications Close
January
Law First Programme
Law First is a one-day programme where successful applicants have the opportunity to experience life in McCann FitzGerald LLP.

Law First is open to applications from first and second year third level students.

When do applications open for Law First?

Applications open in November 2023.

I'm not studying law, but I am interested in learning more about a corporate law firm. Can I apply?

You do not need to be studying law to apply.

There are no interviews for our Law First programme. Candidates are assessed on their written application form.

When will I know if I have been successful or not?

We contact each applicant mid-December to update them on whether they have been successful or not.
Key Contact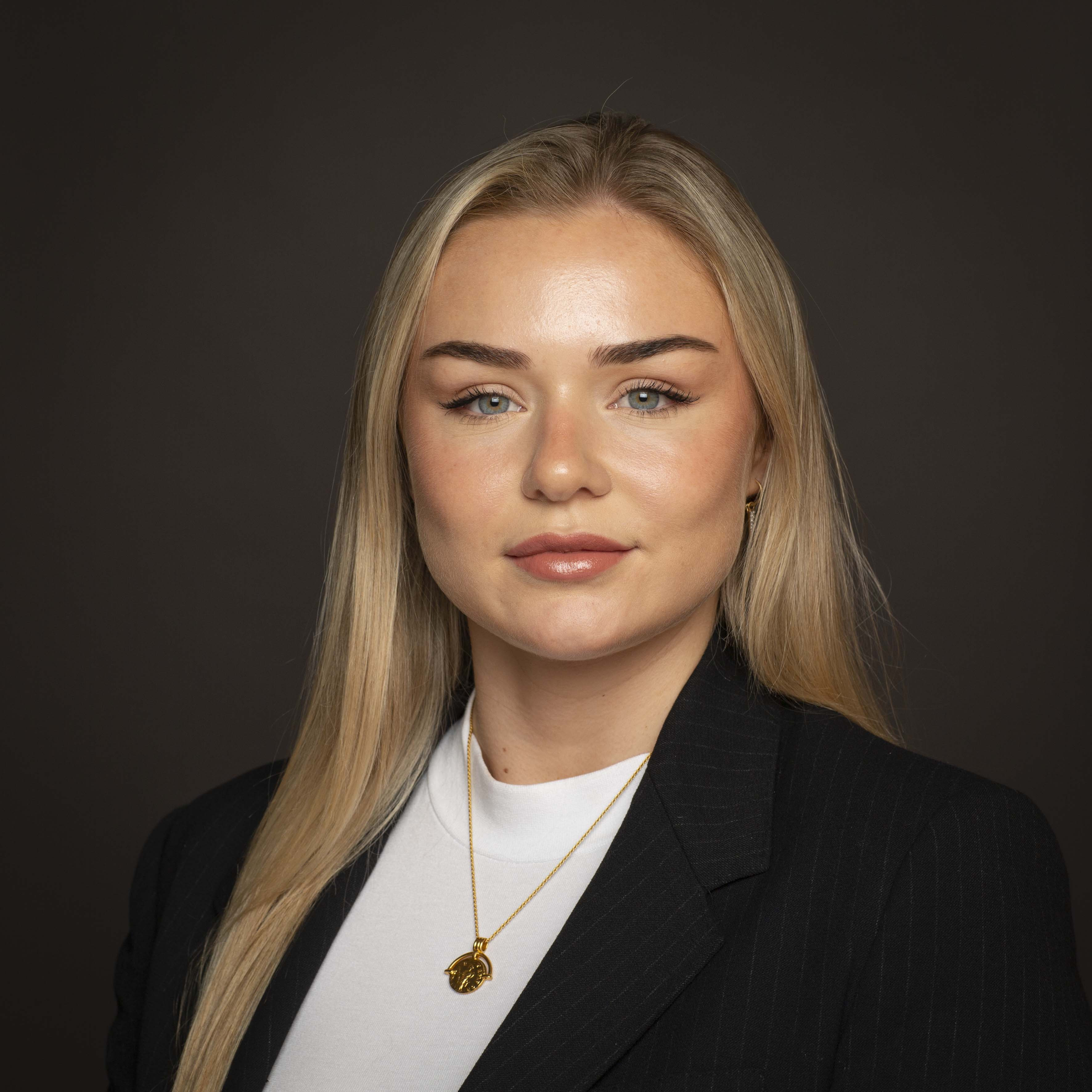 Jemima Mulligan
Graduate Recruiter
The most incredible opportunity to start your career in law surrounded by some of the best and most experienced practitioners in the business.
Other Graduate Programmes