About the Summer Internship
Our summer internship programme is aimed at second, penultimate and final year students. It is designed to introduce you to challenging and interesting legal work and help you make decisions about your future career.
Each summer intern is placed in one of the firm's four core practice groups. You will spend time in practice, attend lectures, and participate in presentations, and also take part in informal networking and social events.
Under the supervision of a solicitor and supported by a trainee buddy, you will work on client projects and transactions. At the end of the internship, you will interview for a place on the firm's graduate training programme.
Summer Internship Roadmap
December 2023
Applications Open
January
College Fairs, Events and Application Workshops
February 2024
Applications Close
Beginning of March 2024
Interviews and Offers
When is your summer internship?

We run two summer internships, one in each of June and July.

When do applications open?

Applications for our summer internships open in December 2023.

Our interns are paid during their internship with us.

Who can apply to a summer internship with McCann FitzGerald LLP?

Our summer internship applications are open to second, penultimate and final year students.

I don't study law. Can I still apply?

Yes, you can. We have many colleagues that did not study law.

What does an intern do each day?

The internship is a fully immersive programme, specifically designed to give you an insight into life in McCann FitzGerald. You will join a team, and experience the work of a trainee solicitor. You will have a buddy and a mentor to support you throughout the programme.

Will there be interviews for a graduate traineeship upon completion of my internship?

Our summer interns automatically get an interview for a graduate traineeship during the final week of their internship.

We run and attend many events in January and February of each year to do with our summer internships. Come along and chat with our trainee solicitors, and Jemima Mulligan, our Graduate Recruiter.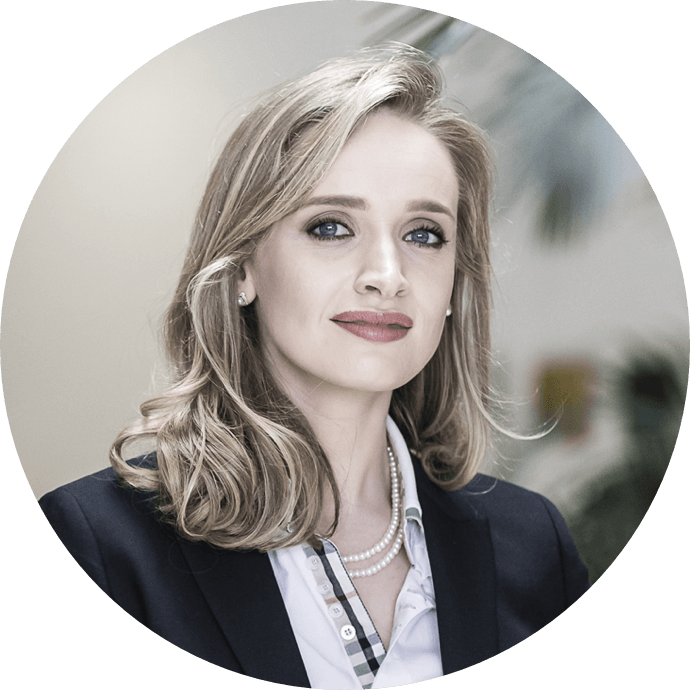 Testimonial
Sarah McDermott | Associate
McCann FitzGerald has a strong culture of collegiality which has most certainly shone through during my traineeship. The support, the approachability and respect that I have experienced from my seniors in McCann FitzGerald has been phenomenal.
Key Contact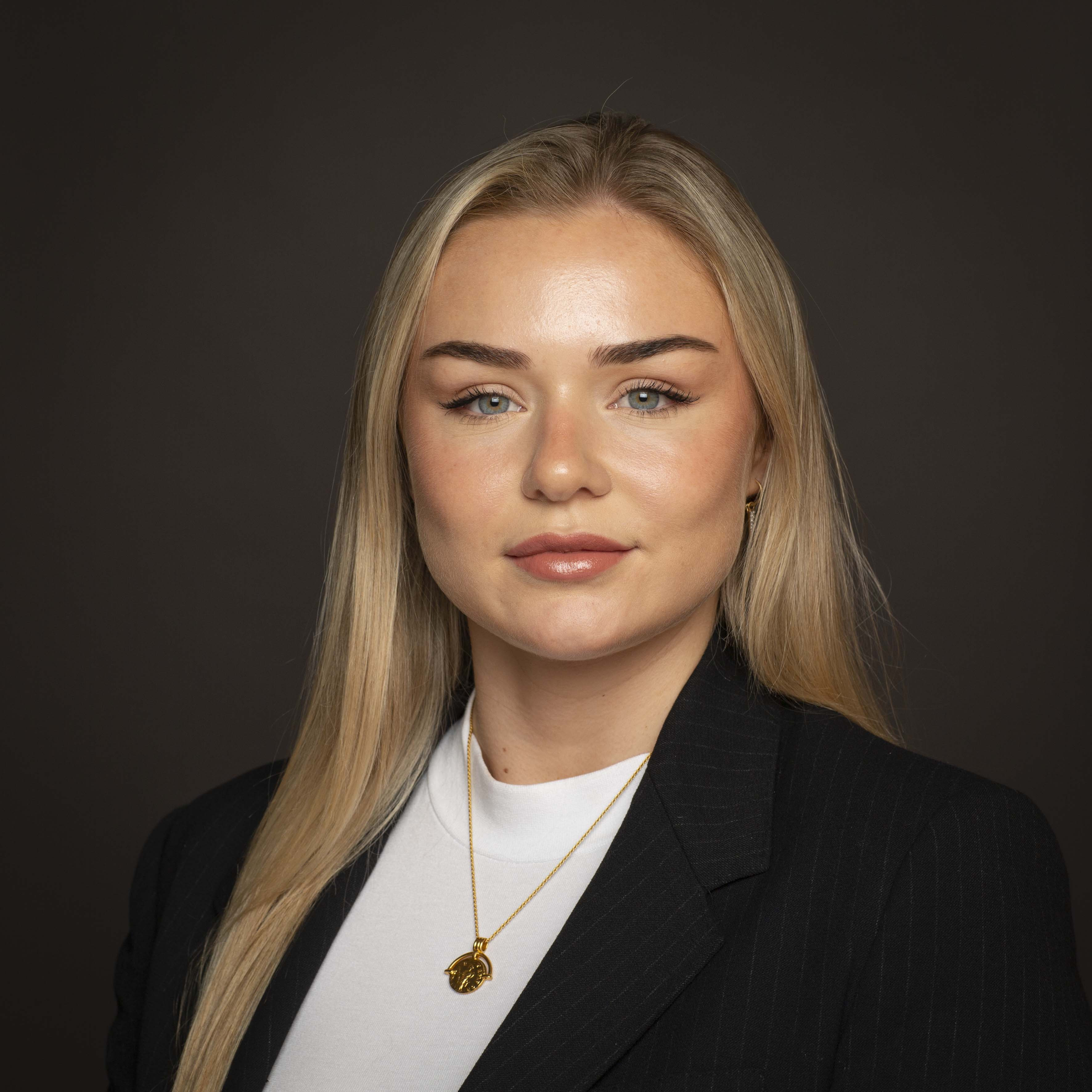 Jemima Mulligan
Graduate Recruiter
The most incredible opportunity to start your career in law surrounded by some of the best and most experienced practitioners in the business.
Other Graduate Programmes