28 November 2018
McCann FitzGerald Celebrated for 'Digital Transformation' at Women in Tech Awards 2018
Gráinne Bryan, CEO of McCann FitzGerald's Legal Technology Solutions business won the Digital Transformation Award at the 2018 Women in Tech Awards held on 22 November, 2018 at the RDS, Dublin.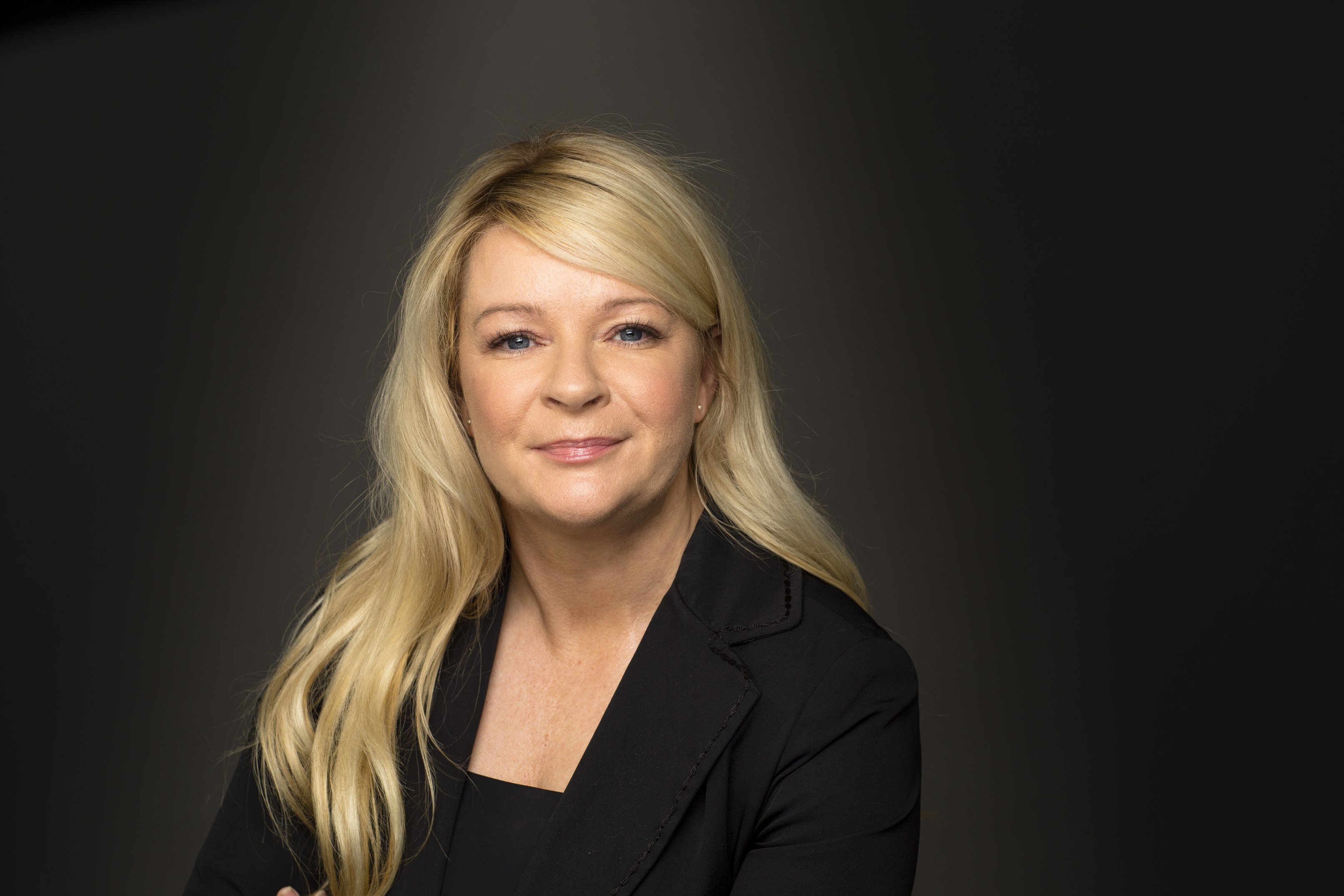 Gráinne was recognised for her role in leading the firm's new Legal Technology Solutions business which brings together the use of technology, advanced project management skills and flexible resourcing to transform the firm's offering to clients by creating new solutions and products for clients.
McCann FitzGerald's Legal Technology Solutions business comprises three separate service offerings - Project Services, Digital Services and People Services.
Commenting on the awards, Barry Devereux, Managing Partner, said
"This is a wonderful achievement for Gráinne and for the firm. Our aim is to bring together our deep legal, business and regulatory knowledge with digital and AI technologies so that we can deliver the best service for our clients that meets their specific needs. This award recognises the tremendous efforts of the entire LTS team, who have worked hard to achieve this."
This also marks an exciting year for the firm, which has invested heavily in developing innovative, AI-driven client solutions, such as the GDPR gap-analysis application, the Credit Reporting Compliance app and, most recently, a Director Compliance Statement tool.